We'll aim to get back to your querie as soon as possible!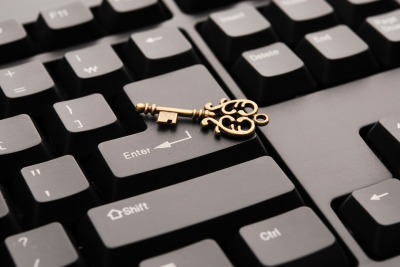 Use our designated booking form...
If you have a good idea of what you are looking for then why not try out our booking form! It's been set up so that we have all the information to be able to send you back a tailor-made quote for your hire as soon as possible!
You can give us a call from Monday to Saturday between 9:00 and 17:00 on the numbers below:
Call for technical queries

Call for booking enquiries

​​
Come and visit us...

​​

If you're local to Harrietsham in Kent and not sure which motorhome would be the best for you then why not come down and have a look! Please call or email in advance though so we can make sure the motorhomes you would like are available for viewings!
Having trouble finding us? Click Here!
Check us out on social media...